Skullcandy SCS2RFDA-074 In-Ear Headphone With Mic (Black and White)
You May Interested In These Offers
COUPON

COUPON

SALE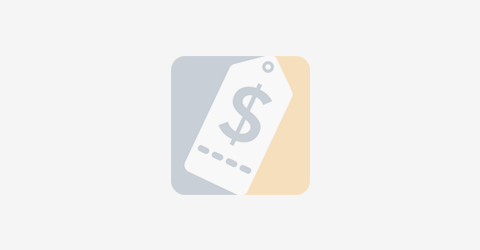 Premium Performance
Designed to be sturdy and performance efficient, the Skull candy In-Ear Headphone may just be the one you have been searching for. Laced with superior technology, this headphone delivers precision highs and deep bass. You'll enjoy your favourite music with detailed clarity. The vibrant sound of the headphone will match the beat of your music.
Comfortable Fit
The Skullcandy headphone comes with 2 gel caps so that you can make certain that you get the right fit. The earphone has been designed with Fix Technology that is shapes it in the form of your ear canal so that it can stay comfortably without falling off. It is great when you need to use it for long hours. So if you end up off for your morning walk or for your gym session don't omit to pack your Skullcandy headphone. The ear caps are such that they are able to isolate the peripheral sound that you are surrounded with and assist you to enjoy your music, undisturbed, no matter where you are. The design of the headphone is attractive and sleek. The black and white colour combination goes with any outfit you wear.
Ease of Use
You can now easily shuffle between your music and an incoming call on your smart phone, with your Skullcandy headphone. Fitted with microphone, You'll enjoy your music and stay connected at the same time. The universal remote on the cord affords you an ease of access to a button to help you to change, pause or start your music. It can also be used to attend or disconnect calls. With a 3.5 mm jack, the earphone can work with music players, smartphones, tablets, laptops and more. Enjoy the hands free mode with your Skullcandy SCS2RFDA-074 In-Ear Headphone With Mic (Black and White).
Wired connectivity: 3.5mm
Features: pause/answer buttons on cord
It has a stellar off-axis design which provides a closer fit
The soft silicone ear buds facilitate a more stable and comfortable wearing experience
Includes: 2 ear gels (small and medium)

You May Interested In
Amazon.in Price: Details) (as of 09/17/2020 03:49 PST-
Most Viewed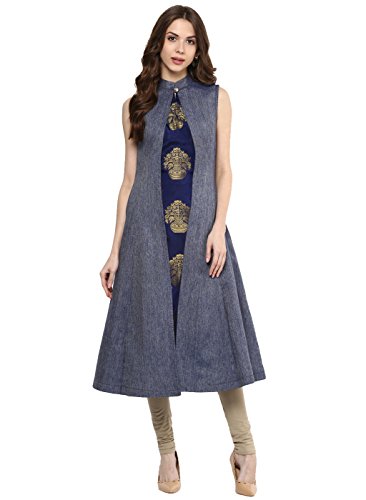 Amazon.in Price:

₹

749.00 (as of 06/21/2020 06:18 PST- Details)