Aesthetic Design, Precise Sound
You May Interested In These Offers
COUPON

COUPON

COUPON

Earphones with a user-friendly design and a life-like rhythmic reaction is usually a great accessory for music enthusiasts. The feature-packed Sony MDR-ZX110A Stereo Headphones come with a responsive diaphragm that helps in delivering crisp, clear and precise audio, effortlessly. These MDR-ZX110A Stereo Headphones are lightweight and manufactured tactfully with a folding design. This particular design helps in storing them easily in your handbag or backpack whilst you are travelling.
Enclosed Back, Wide Frequency Range
The MDR-ZX110A Stereo Headphones come with enclosed design and can also be wrapped easily around ears, leading to a distraction-free sound. Also, acoustics will be reflected back to your ears and you are going to be enabled to hear a detailed audio. Enfolded back design also helps in maximizing the bass balance in music, so that you'll be able to hear every beat clearly. The frequency range of the MDR-ZX110A Stereo Headphones is 12Hz to 22kHz, delivering a deep bass and elevated sound quality.
Cushioned Earpads and Other Features
Usually, music lovers like to complete their everyday tasks, with earphones on. This is the reason, it will be important listen with total comfort. The MDR-ZX110A Stereo Headphones come equipped with self adjusting headband and cushioned earpads. This sort of earcup covers all of your ear without leaving any room for uneasiness or irritation. With such kind of comfort, you'll be able to spend a whole day listening to your favorite tracks back to back. Additionally, these earphones come ready with 30mm dynamic driver unit and neodymium magnets that help in delivering clear and powerful audio.
30mm dynamic driver unit for clear sound
High energy neodymium magnets deliver powerful sound
Slim, folding design for easy portability
Pressure relieving earpads for extended comfort
Warranty: 1 Year

Most Viewed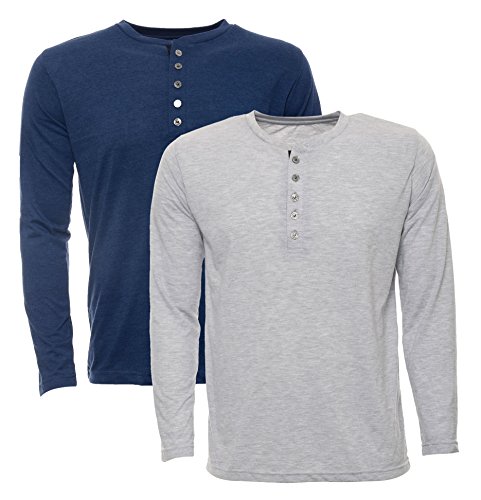 Amazon.in Price:

₹

736.00 (as of 06/21/2020 06:13 PST- Details)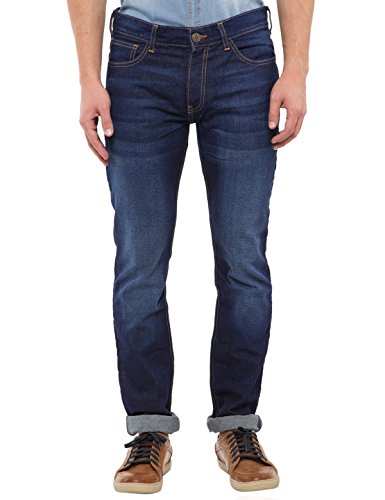 Amazon.in Price:

₹

999.00 (as of 06/21/2020 06:13 PST- Details)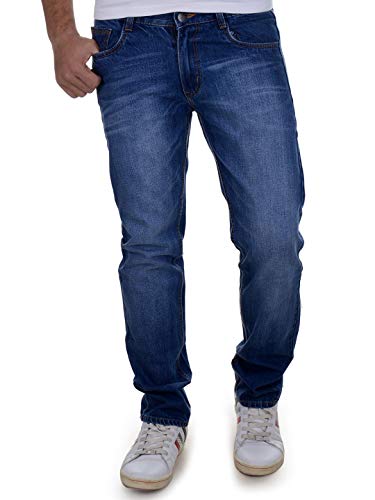 Amazon.in Price:

₹

479.00 (as of 10/19/2020 02:55 PST- Details)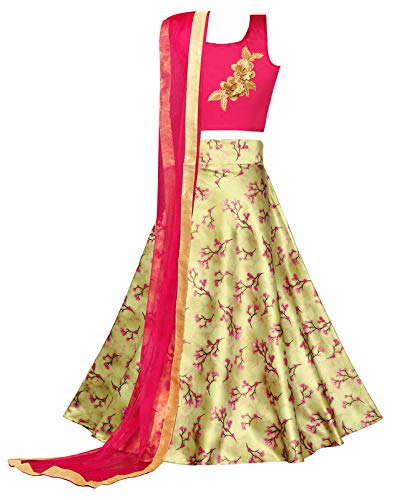 Amazon.in Price:

₹

566.00 (as of 10/19/2020 03:05 PST- Details)