Igloo Multimedia speaker is USB powered, that suggests you'll connect them on your laptops and play music with none external power source, and include 3.5MM audio jack, which can also be easily attached to any audio device including mobile phones, portable media players & much more.
You May Interested In These Offers
SALE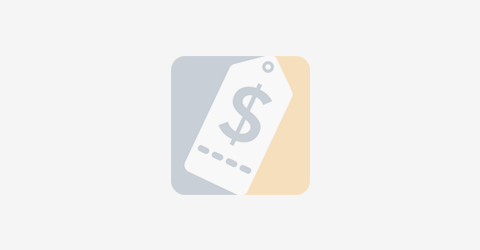 SALE

SALE

Igloo, as the term denotes, have resemblance of igloo shapes. It produces 5W RMS output with 2 x 2″ full range drivers.
In case of any queries please contact Toll Free number 1800-102-0220. Link to service centers https://www.zebronics.com/zebcare
Zebronics igloo 2.0 multimedia speaker with 2.5W x 2 RMS output power
The frequency response ranges from 250Hz to 20KHz
Full range 2 x 2 inch driving force unit; Power input is DC 5V (USB)
Package Contents: 2 Speaker
It produces 5W RMS output with 2 x 2″ full range drivers
Igloo Multimedia speaker is USB powered
1 year  warranty. Carry to service center, Warranty now not applicable on physical damage & accessories

You May Interested In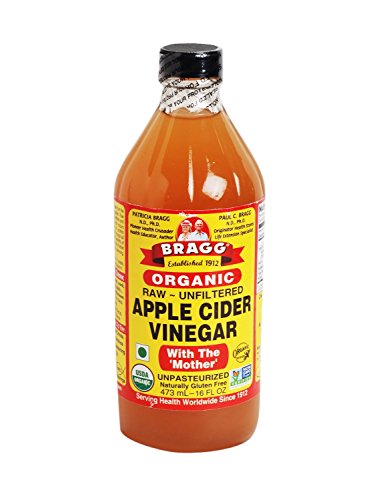 Amazon.in Price:

₹

630.00 (as of 06/21/2020 06:18 PST- Details)