You May Interested In These Offers
COUPON

COUPON

COUPON

Kraftidy presents a unique collection of premium King Size double bedsheets set with 2 pillow cover. Feel The Burst Of Freshness To Your Bedroom With FREE Bedsheets Roll on Perfumes. our premium bedsheets for King Size double bed cotton Perfect collection gives a elegant aura to your bedroom. It comes in vibrant and soothing colors which gives a fabulous effect to your Room and soul. High thread count ensures the good quality of the cotton fabric. Add a colorful and lively touch to your bedroom with this bedsheets set.the combination of bed sheet and pillow Covers is a worth buy deal for sure with the trust of kraftidy. [Note – FREE Bedsheets Roll On Perfume in Package]
FREE : Bedsheet Roll On Perfume With Luxurious Natural Fragnance. Feel The Natural Burst Of Freshness Of Bedsheets Or Lavish Bedroom.
SIZE: King Size Bedsheet: 100 inch x 108 inch or 254 cm x 274 cm, Pillow Cover: 18 inch x 27 inch or 46 cm x 68 cm
MATERIAL:QUALITY PRODUCT: Made From Cotton The Comfort Of These Sheets Will Have You Coming Back! Thread Count: 300
PREMIUM : Luxurious Colors & Print. 100% Cotton Double King Size Bedsheets. If You're Looking For Luxurious Soft Sheets Bedsheets For King Size Double Bed Cotton you have Found Them!
Package Content: 1 Double Bedsheet With 2 Pillow Covers And Roll On Bedsheets Perfume With Happiness.
Most Viewed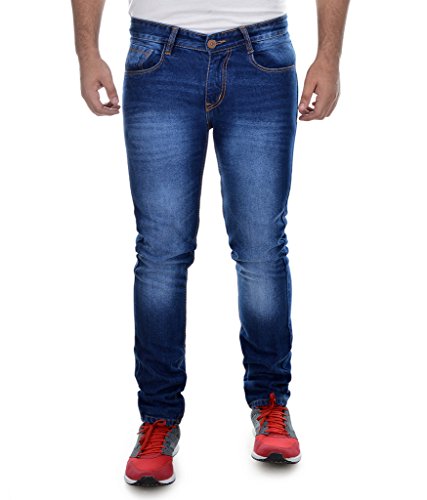 Amazon.in Price:

₹

528.00 (as of 06/21/2020 06:13 PST- Details)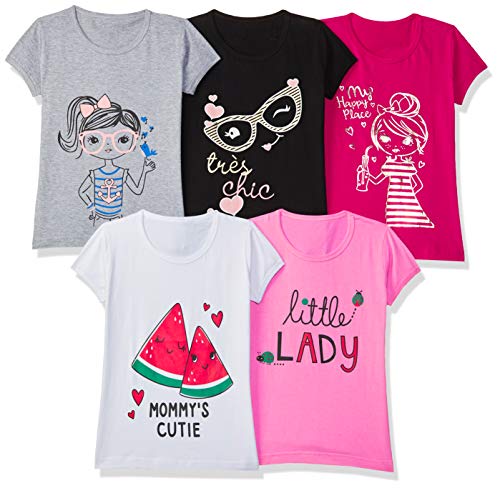 Amazon.in Price:

₹

549.00 (as of 10/19/2020 02:57 PST- Details)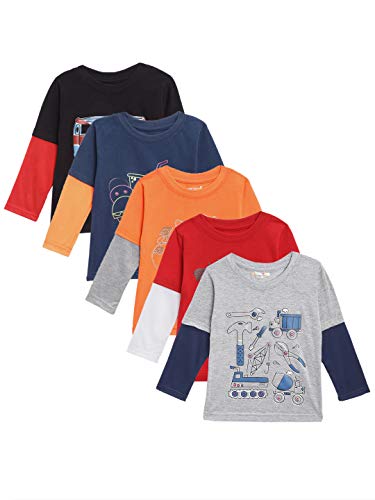 Amazon.in Price:

₹

679.00 (as of 10/19/2020 02:56 PST- Details)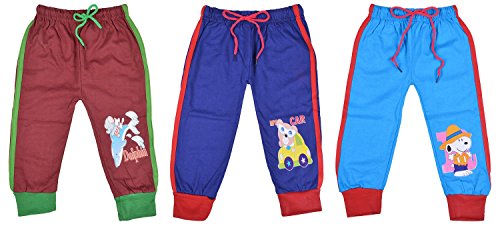 Amazon.in Price:

₹

199.00 (as of 06/21/2020 06:13 PST- Details)