Enriched with aloevera & Chamomile extract – Aloe vera is known to create a soothing effect at the baby's skin and moisturizes the baby's delicate skin. Chamomile is known for its antibacterial and antiseptic qualities. Chamomile extracts create a calming effect at the baby's delicate skin.
You May Interested In These Offers
COUPON

COUPON

COUPON

Enriched with vitamin E extract – Provides antioxidants for an ideal skin. Vitamin E extracts also acts like moisturizers at the baby's skin for a very long time period.
pH balanced – pH scale is used to measure the acidity and alkalinity of products. The LuvLap wipes are pH balanced so you don't have to worry about your baby's skin being exposed to extremely acidic or alkaline product.
Hypoallergenic – LuvLap wipes are Hypeallergenically formulated to Prevent baby from getting unwanted rashes and allergies
Dermatologically safe – Your little one's safety is our number one concern
Parben & alcohol free – These two ingredients, when put in a skincare product cause damage to the skin in the longer term. LuvLap Baby Wipes do not contain harmful paraben or alcohol protecting the baby's delicate skin from the harmful preservative ensuring baby's good health
Handy pack – The LuvLap Baby Wipes are handy to carry around if you find yourself travelling with your baby. It easily fits into a baby's diaper bag and even your hand bag.
Mild fragrance – These soft wipes don't seem to be only super caring towards your little one's skin, they also come with a mild and pleasant fragrance which not only makes your little one smell good, it also assists in keeping check of any foul odour.
Enriched with aloe vera and chamomile extract
Enriched with vitamin E extract
Ph balanced and hypoallergenic
Dermatologically secure and paraben and alcohol free
Mild fragrance
Handy pack

You May Interested In
Amazon.in Price: Details) (as of 09/17/2020 03:38 PST-
Most Viewed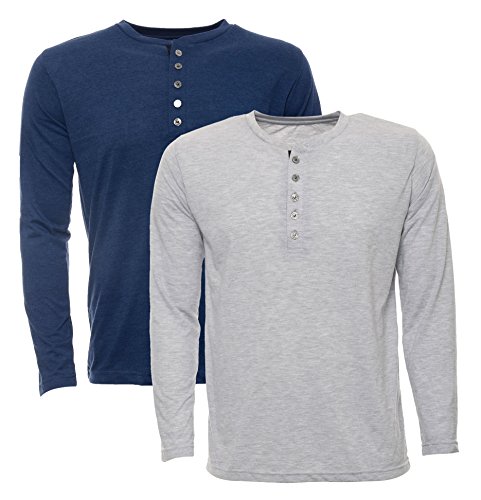 Amazon.in Price:

₹

736.00 (as of 06/21/2020 06:13 PST- Details)