CVM Healthcare presents Natural Pure Apple Cider Vinegar that has a lot of health benefits and carries a long history of versatility.
You May Interested In These Offers
COUPON

COUPON

SALE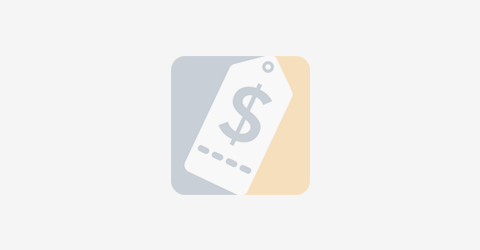 100% NATURAL INGREDIENTS
Nutrinelife Apple Cider Vinegar or commonly referred to as ACV is made from the most delicious, finest and healthy apples grown in Himalayas. Moreover, the "Mother of Vinegar" has been kept intact that's the reason it is Raw, Unfiltered, and Unpasteurized with the intention to preserve its natural enzymes and nutrients.
A natural fermentation process is followed to create Nutrinelife ACV without any chemicals to create cloudy, earth colour vinegar with nutrition's mother and 5% acetic acid.
MANUFACTURED IN AN ISO AND FSSAI CERTIFIED FACILITY
Just add in your daily diet and avail a lot of health benefits:
1. Assists in gradual weight loss
2. Excellent Face Toner- Balances Skin Tone and Natural glow
3. Hair Tonic- Makes your hair smooth and shiny
4. Supports your Body Immune System
5. Relieves from stiff or achy joints
6. Supports regularity and promotes digestion
7. Improves General Metabolism
8. Really helpful as a Dietary Supplement
9. Helps to kill Germs, Viruses, Molds and Bacteria
10. It also acts as a Teeth Whitener
11. Relieves Seasonal Allergies
12. Soothes Sunburn
13. Cures Cold & Sore Throat
14. Kill Fungus on Toes and Skin, etc.
PERFECT NON-DRUG FORMULA WITH ABSOLUTELY NO SIDE EFFECTS
NOTE: The ACV will have to never be taken straight undiluted as it can burn your esophagus. Instead, mix one tablespoon with a glass of water; adding a bit of raw honey can help too.
WITH SO MANY IMMENSE HEALTH BENEFITS INTO 1 MAGICAL PRODUCT- NUTRINELIFE APPLE CIDER VINEGAR- ORDER NOW!</b
100% FRESH APPLES: Our apple cider vinegar is made from the most delicious finest and healthy apples grown in Himalayas, which makes it the most trusted ingredient.
THE MOTHER OF ALL VINEGARS: Made from fresh apples, our apple cider vinegar (ACV) is Raw, Unfiltered, and Unpasteurized – the purest vinegar you'll find. ACV contains 'The Mother Vinegar' a healthy nutritional product.
FACE TONER: Nutrinelife Apple Cider Vinegar is an excellent Face Toner; it may be diluted with water to create your own facial toner. The Mother improves your complexion by balancing skin tone and promoting natural glow.
HAIR TONIC: ACV also serves as a Great Hair Tonic; just dilute in water and apply to your scalp and hair length for smoothness and shininess; it also saves from dullness, split ends and flakiness.
AIDS WEIGHT LOSS: ACV also assists in gradual weight loss; just add in your daily diet as a part of a healthy lifestyle and it can help you lose weight at the same time as acting as a tonic for the body.

Most Viewed
Amazon.in Price: Details) (as of 10/19/2020 02:58 PST-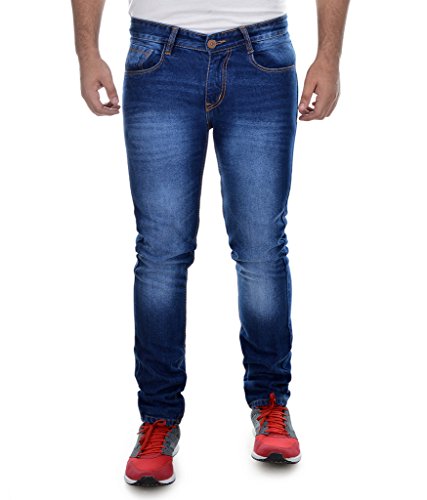 Amazon.in Price:

₹

528.00 (as of 06/21/2020 06:13 PST- Details)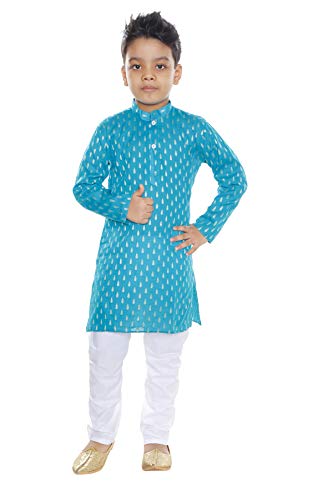 Amazon.in Price:

₹

449.00 (as of 10/19/2020 03:05 PST- Details)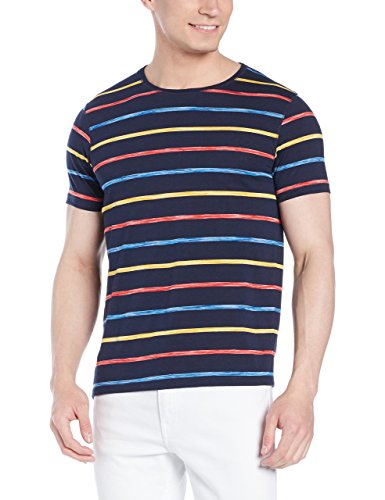 Amazon.in Price:

₹

324.00 (as of 05/02/2021 22:33 PST- Details)