You May Interested In These Offers
COUPON

COUPON

COUPON

Van Heusen Innerwear: Build the foundations of a solid wardrobe with premium innerwear from Van Heusen. Choose between a range of styles including boxer briefs, briefs, trunks, boxers and sleeveless undershirts all crafted in premium cotton for unmatched comfort. Details like trendy prints, metallic waistbands and pop colours are what set these styles excluding collections available with other brands. Whether you're in search of something simple and classic for everyday wear, contemporary for a dash of style or just something that suits your active lifestyle— there is an option for all your needs. Explore all the collection of trendy innerwear online at Van Heusen.
Classic- A wardrobe essential: Van Heusen's classic range of innerwear is the perfect blend of innovation and functional value. The range comprises boxers, briefs, undershirts, trunks and boxer briefs made with a focus on fit and comfort; ideal for your every-day use. This innerwear line is made the usage of a combination of technologies including All Day Fresh to make these odour-resistant and Colour Fresh that make them fade-resistant. You are going to be dry and comfortable all day long whilst ensuring that your garment looks as good as new for a very long time to come.
Platinum-For simple sophistication: With a focus on premium fabrics that give you an unmatched fit and ultra-comfort, Van Heusen's Platinum range of innerwear will add to your everyday style quotient. Made the usage of the highest quality ultra-soft pima cotton, the range of briefs, trunks, boxers and sleeveless undershirts guarantee comfort, all day long. Additional features like no-ride ups, plush back waistbands and a guaranteed soft feel are what set these apart.
Signature- Contemporary styles: Trendy innerwear that will define your wardrobe is what you'll be able to find in the Signature range of premium innerwear from Van Heusen. With accents like metallic waistbands, pop colours and trendy prints, you'll be able to move on from the regular plaid and stripes and up your game. Our fabrics are designed to stretch and move with you giving you a body defining fit. We have everything you wish to have from contoured fit vests to premium stretch innerwear for a seamless look and feel.
Active- Elevate your active lifestyle: With fabric that epitomises performance, Van Heusen's Active range of innerwear is made the usage of Swift Dry technology to keep you active and sweat free 24/7. Details like mesh inserts allow you to breathe, whilst stretch body defining fabrics and odour-resistant innerwear make these the ideal performance innerwear. These styles come in a range of bold colours that add a dash of fashion to your active routine.
Care Instructions: Machine wash cold
100% Combed cotton
Machine wash cold
The fabric has a super soft feel that provides all day comfort
Available in trendy prints to keep you fashion forward
Soft fabric covered waistband that leaves no marks
This product is non-returnable

You May Interested In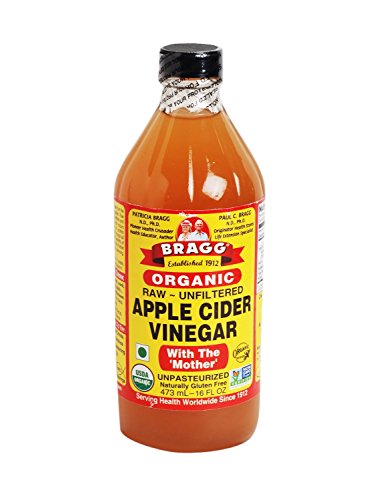 Amazon.in Price:

₹

630.00 (as of 06/21/2020 06:18 PST- Details)
Most Viewed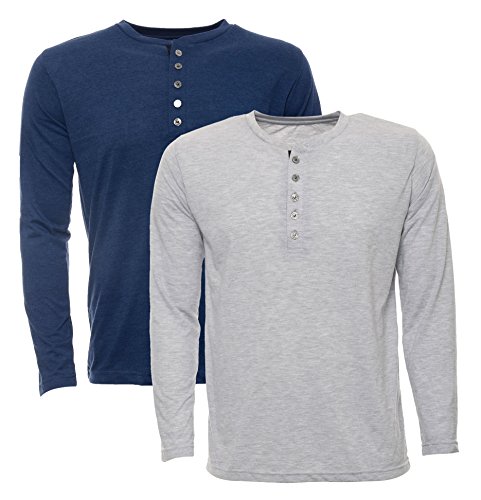 Amazon.in Price:

₹

736.00 (as of 06/21/2020 06:13 PST- Details)